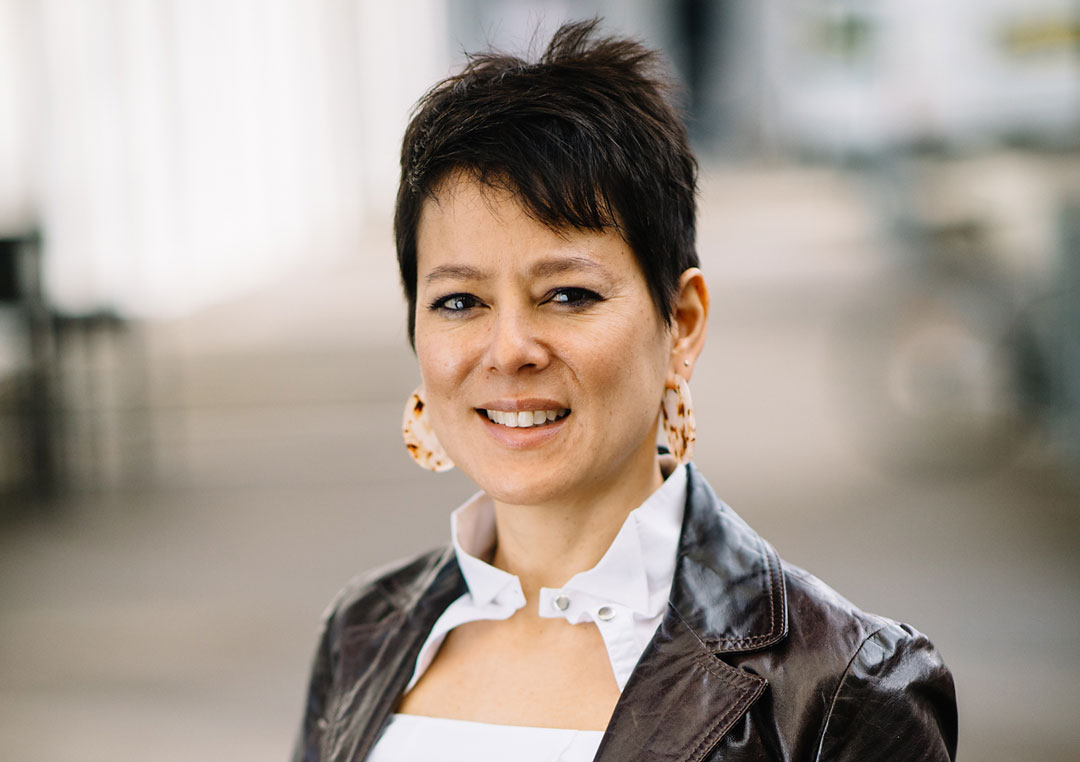 Photo Copyright Ancilla Schmidhauser
«A world without misunderstandings – thanks to sustainable stories that enable dialogue.»
Ancilla Schmidhauser's vision (created in 2000)
The well-known storyteller, trainer and facilitator, sparring partner and author Ancilla Schmidhauser supports people and organisations in the process of discovering and shaping their own story potential to empower others and change the world.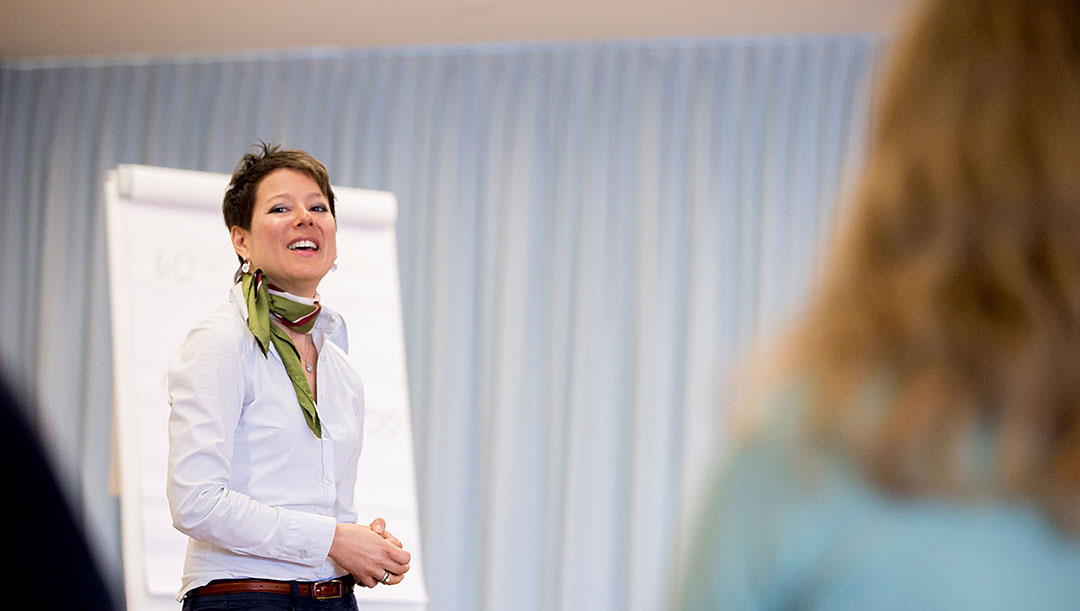 Photo Copyright Ancilla Schmidhauser
Ancilla Schmidhauser –
a born storyteller, communication expert and adult educator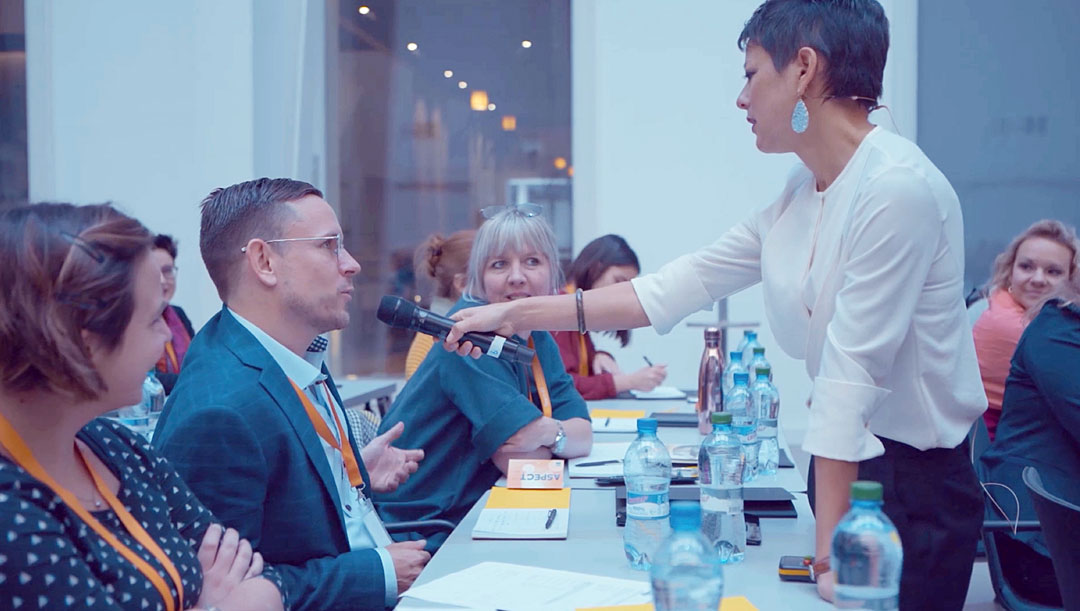 Photo Copyright Ancilla Schmidhauser
«I am grateful to be able to work with all these people. It is a journey to new shores each time, and it touches me to see the innate power of each individual to change the world.»
Ancilla Schmidhauser has inspired and accompanied countless people in unleashing their potential since 2000.
«I liked Ancilla's way of listening to and interacting with the participants. She empathetically takes everyone along on the learning journey towards the desired goal. In her creative workshops Ancilla always inspires with inspiring images and stories that the group was happy to incorporate.»
Anja Vonderhagen
Executive Business Director, KLK Kolb
Would you like to work with Ancilla?
Training and Workshop/Facilitation
Personal development and self-management with a focus on:
appearance and expression for successful communication as well as empowerment of dialogue
Strengthening resilience, dealing with diversity and constant challenges
Project, leadership and sparring
Translating brand uniqueness into compelling stories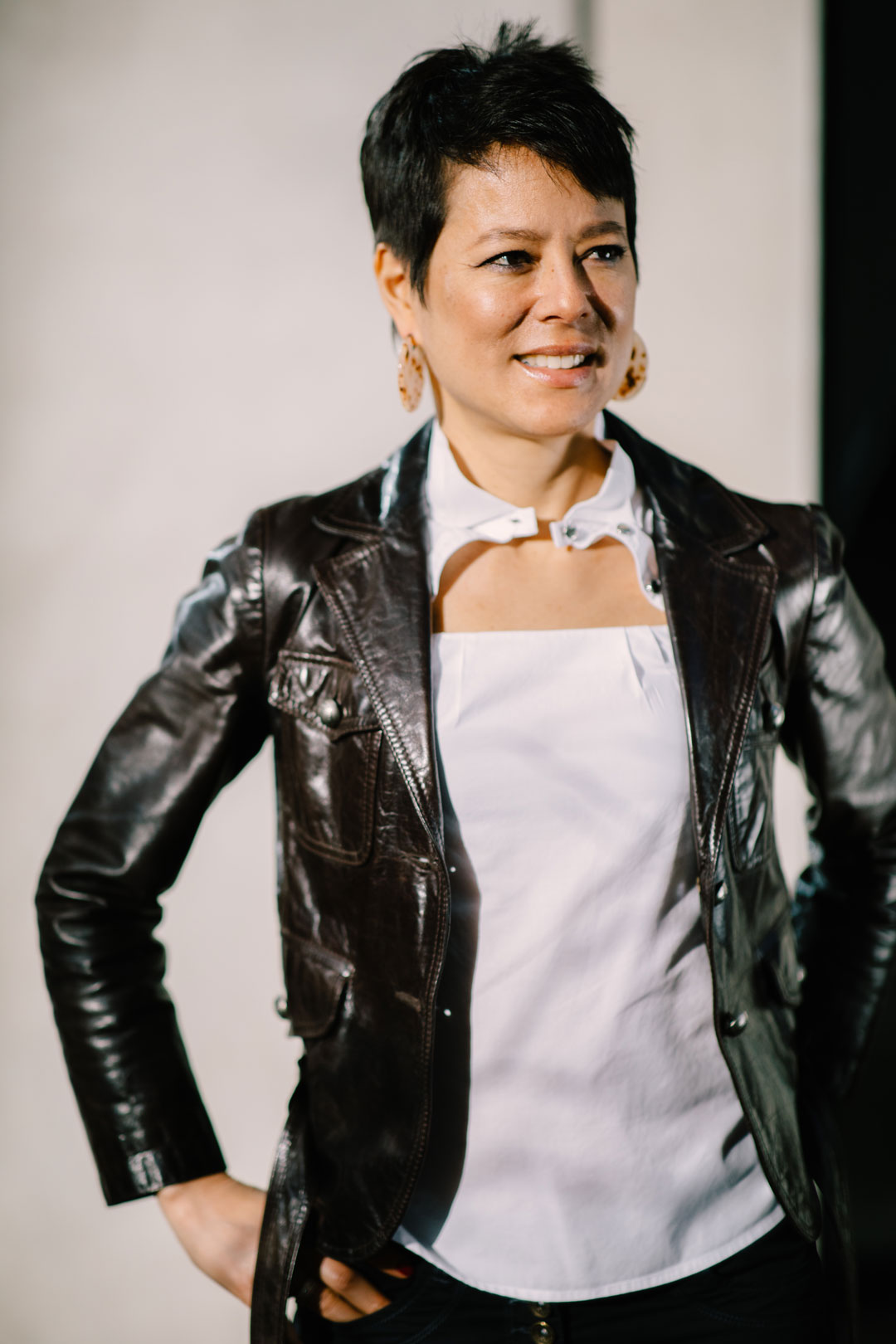 Photo Copyright Ancilla Schmidhauser
Storyteller-in-Chief since 1998, and a born storyteller
Process worker DDI (Deep Democracy Institute)
Workshop designer and facilitator
Entrepreneur (Impact Consulting) and founder of Business Storytelling since 2009
Business economist specializing in marketing and communication since 2000
Strategic and integrated corporate communications specialist (postgraduate studies) since 2005
Study of rights
Adult educator
Author of specialist books on business storytelling
Award winner for excellent work in corporate communications & design
Trained flight attendant
More info in the LinkedIn profile
Ancilla Schmidhauser looks forward to hearing from you