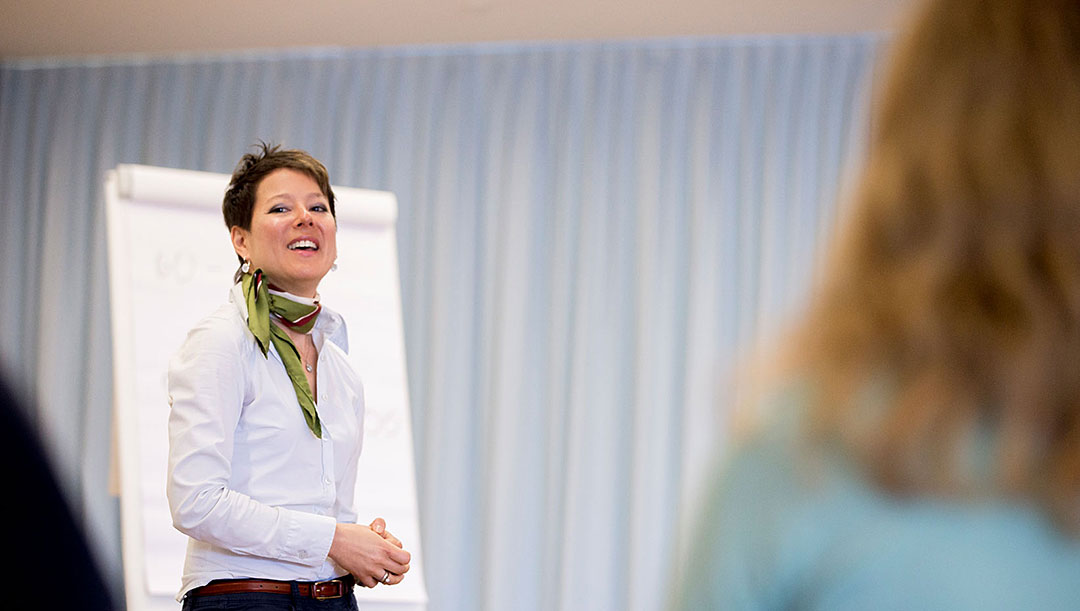 ancilla schmidhauser is an entrepreneur.
she founded impact consulting in 2010.
the company delivers solutions, ideas and inspiration in marketing, corporate communications and branding.
ancilla schmidhauser is known for her expertise in business storytelling.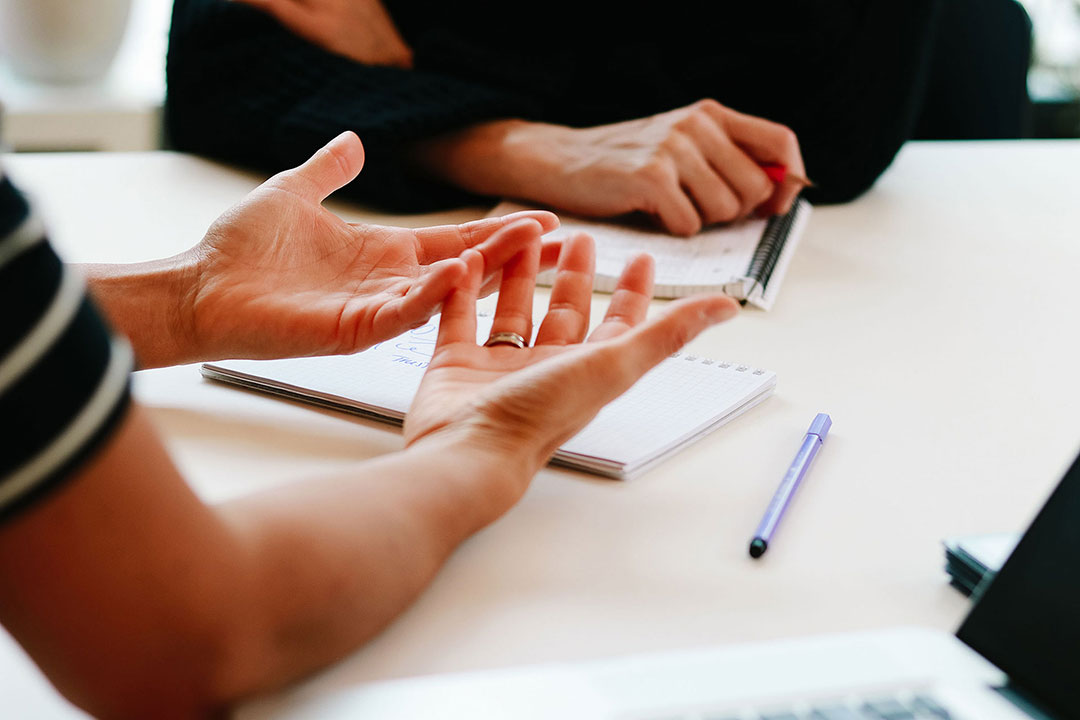 she leads your project, brainstorms on your personal strategy and implements your solution.
she works with people who want to make a change and create impact.
don't be afraid of her sparring capability:
honest, to the point, applicable, appreciating.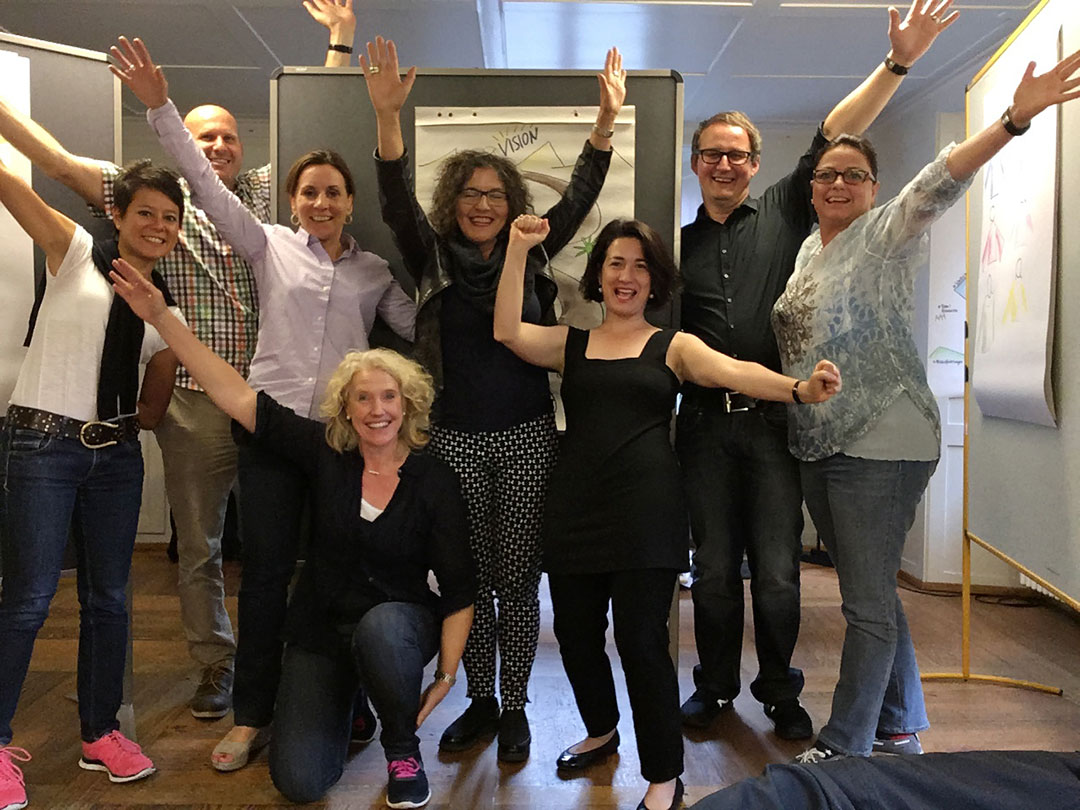 15 years of experience. 3 bones broken. 3 studies. 2 cultures.
some prices for her work.
many brains of her cooperation partners. millions of ideas. lots of fun and laughter (life is too short for shit).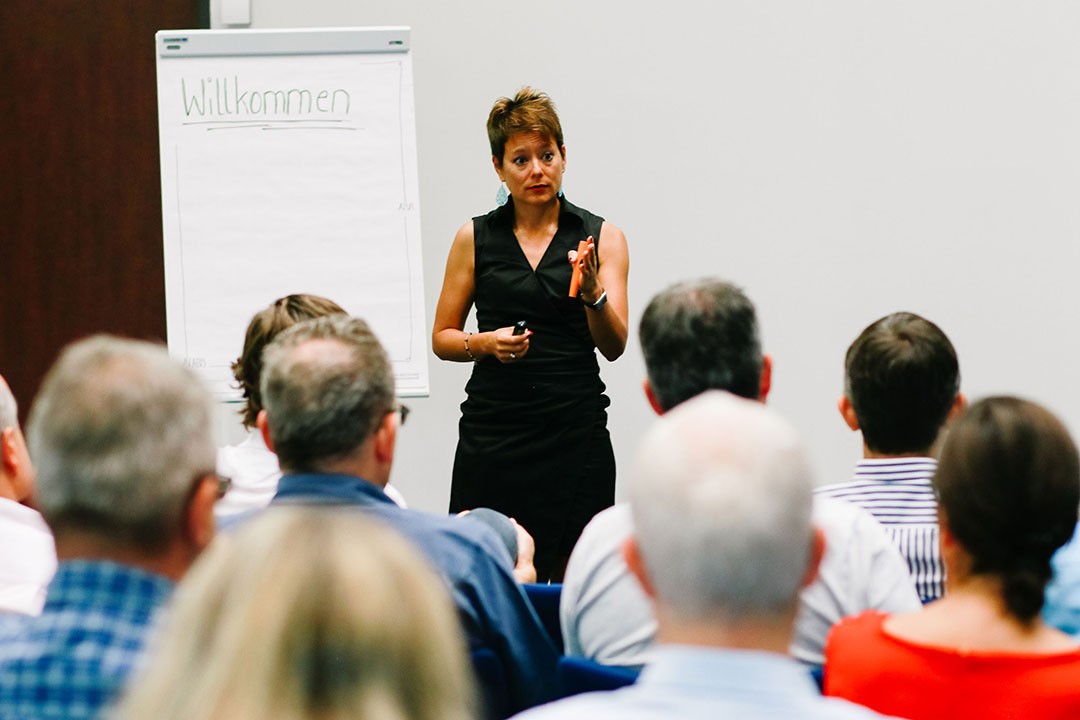 ancilla schmidhauser is a born storyteller.
she fascinates her audience.
her communication and strategy skills deliver high value for clients.
her trainings and workshops are known because of the combo training & coaching.